Posted by Jason, who lives in the Black Hills of South Dakota on Jun 5th 2019
Hoping for good weather on Father's Day? It's been a rough spring for a lot of us. Let's hope for a drier summer that is not too hot or too cool - something perfect for riding. I hope you've made it through unscathed, especially those living in the Missouri, Mississippi, and the Arkansas river valleys. We got our share of rain here in the Black Hills, but nothing compares the flooding seen along these rivers. Hang in there!
And with the arrival of June, comes the Summer Solstice on June 21st, with Father's Day preceding it by only 5-days. This year Father's Day falls on June 16th. The arrow of time never stops - before you know it, it'll be Christmas. For now, anyway, enjoy the long days, especially the evenings. While family activities are probably already planned, you may still be lingering on what gift to purchase for your Dad, spouse, favorite uncle, or just about anyone that's played a fatherly role in your life. I have been thinking about what to say in this year's Father's Day Blog - and then, just like magic, a staff member at Wisconsin Harley-Davidson sent me an advance copy of their Father's Day Email. I'm not sure when they will be sending it out, but I've pulled several items off that list and put them here for you. Now, you might have a jump on things.
By the way, if you haven't signed up to be on Wisconsin Harley-Davidson's mailing list, I recommend it. They don't send out too many, but when they do they are worth reading. You can click HERE to get to their webpage. To sign up, scroll down to the very bottom where you will find an orange banner which says, "CONNECT WITH US" – type in your email address and click "Join."
So, here are a number of gift ideas I pulled from the list. The prices are reduced, so that works just in time for Father's Day. Here they are: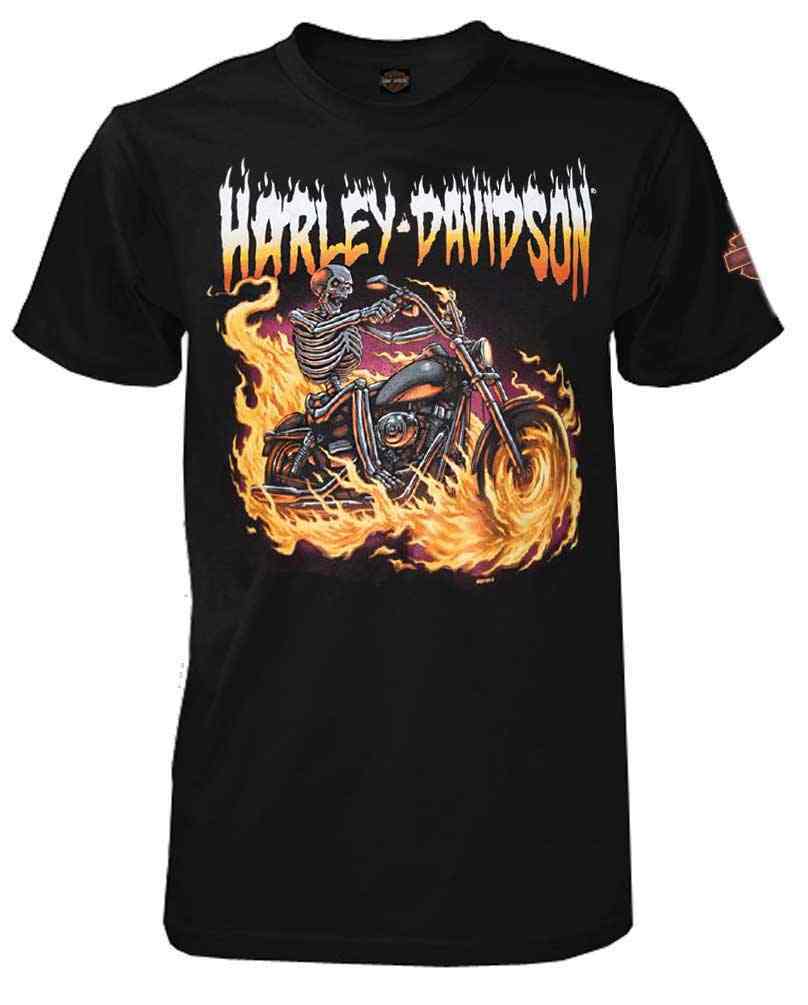 Harley-Davidson® Men's Tales From The Road Short Sleeve Crew T-Shirt, Black 30292307. Decked out with an awesome custom screen printed graphic, flaming Harley-Davidson® script and an edge biker skeleton. Sizes from Small through 5X-Large, including Tall sizes.
Harley-Davidson® Men's Motor Journey Long Sleeve Chest Pocket Shirt, Safety Green 30292335. Turn heads in this bright Safety Green tee! Features a custom H-D graphic screen printed on chest pocket. Sizes from Small to 5X-Large.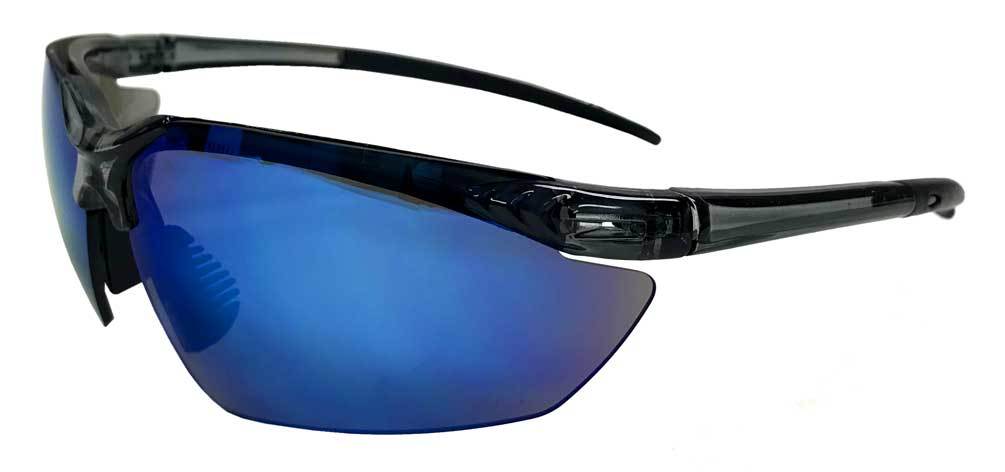 Redline Motorcycle Riding Sunglasses, Black Frame & Blue Lenses 570095-BL. Shiny black frames with blue lenses. Comfortable riding rimless sunglasses. Flexible plastic temples and rubberized nose pieces for added comfort. Meets ANSI Z87.1 safety Standard.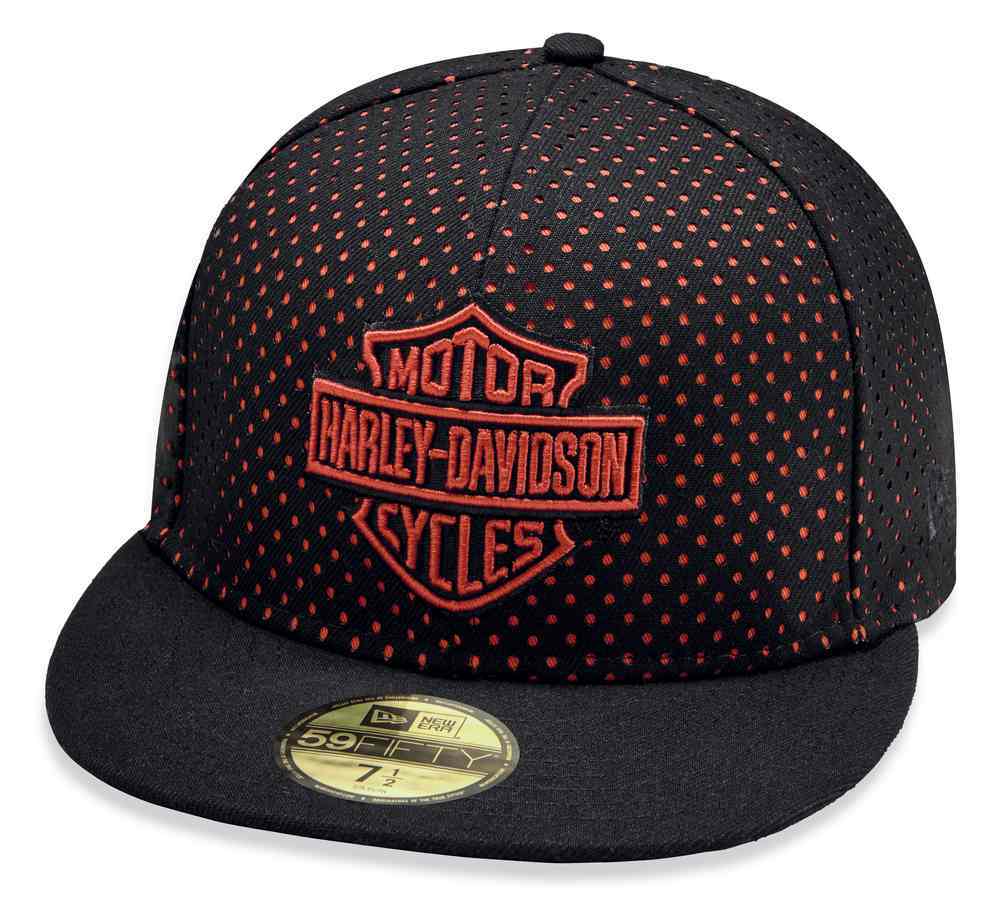 Harley-Davidson® Men's B&S Perforated 59FIFTY Baseball Cap, Black/Red 97857-19VM. Official 59FIFTY silhouette by New Era with visor sticker for authenticity.
Harley-Davidson® Bar & Shield Acrylic Pilsner Glasses Set, 22 oz. HDL-18775. H-D™ Bar & Shield Acrylic Pilsner Set is perfect for outdoor entertaining (and bonus – it works indoors too)!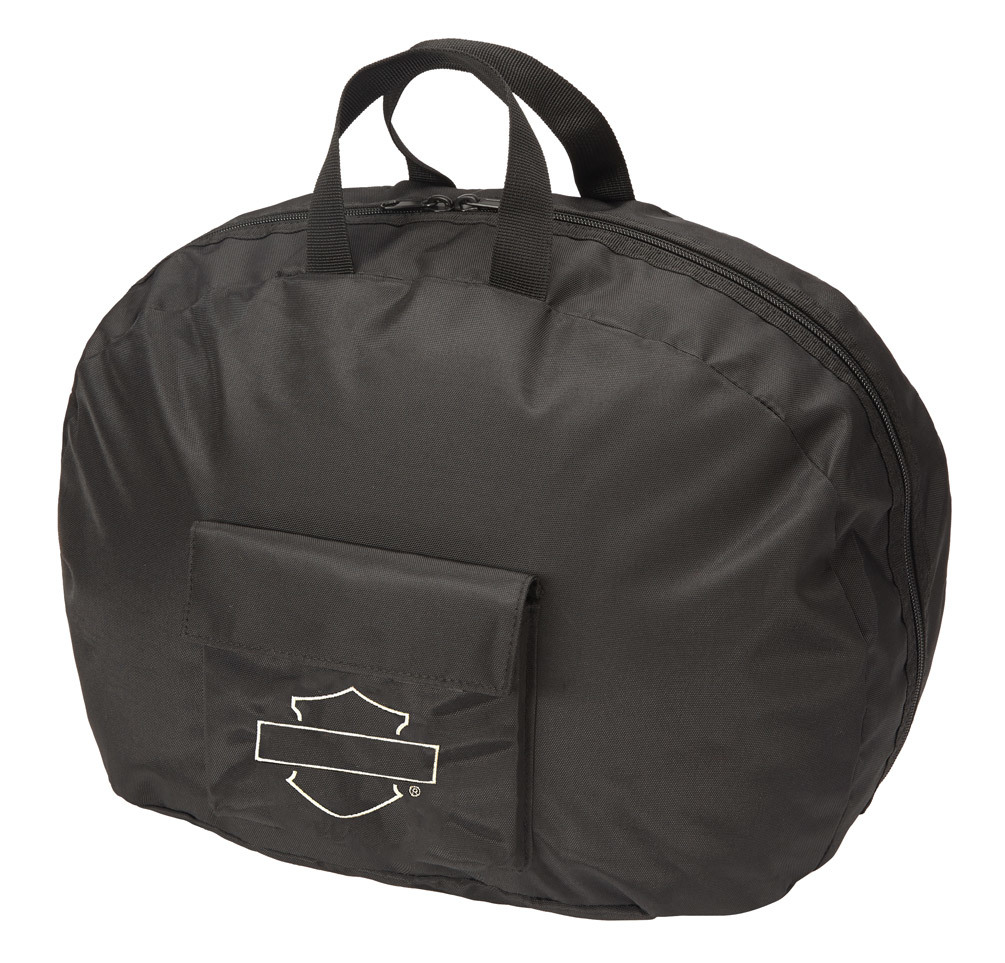 Harley-Davidson® Bar & Shield Half Helmet Carry Bag - Black 99427-MIDNIGHT. Protect your helmet from scratches and nicks by safely storing it in this fleece-lined Half Helmet Bag.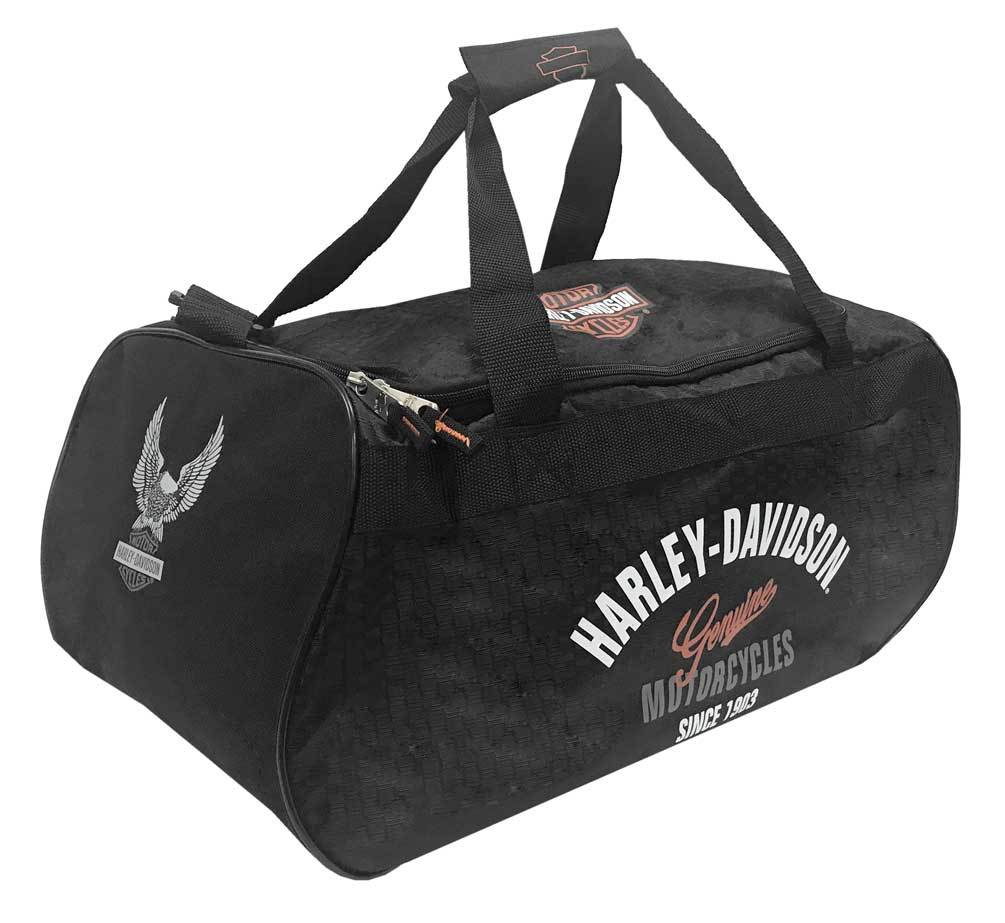 Harley-Davidson® Tail Of The Dragon Collection Sports Duffel Bag w/ Strap 99418. Features self healing nylon coil zippers. Industrial strength webbing shoulder strap, and handles. Includes bottom feet. This duffel is part of Harley-Davidson's Tail Of The Dragon Collection.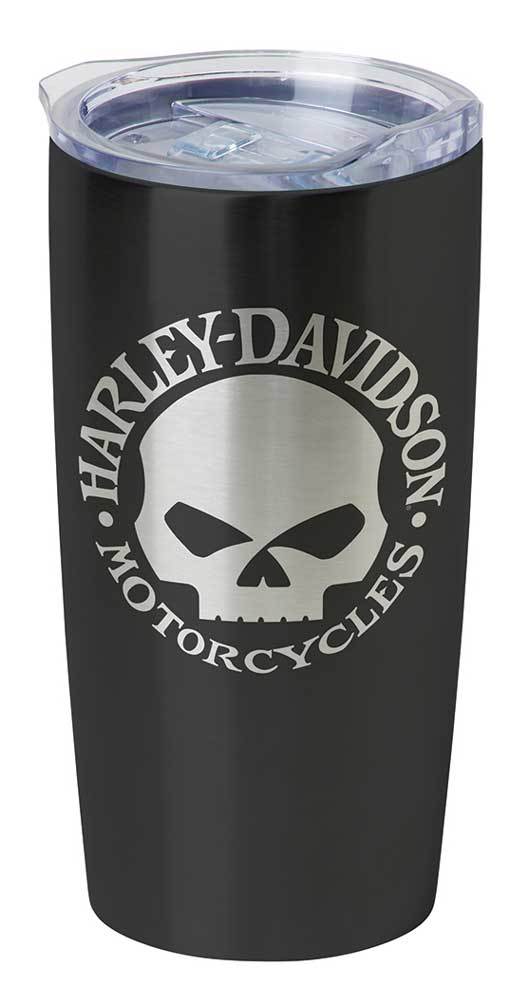 Harley-Davidson® Core Willie G Skull Stainless Steel Travel Mug, Black HDX-98618. Size: 20 oz. Insulated stainless steel travel mug with semi-matte black finish. Laser engraved Willie G Skull logo on both sides.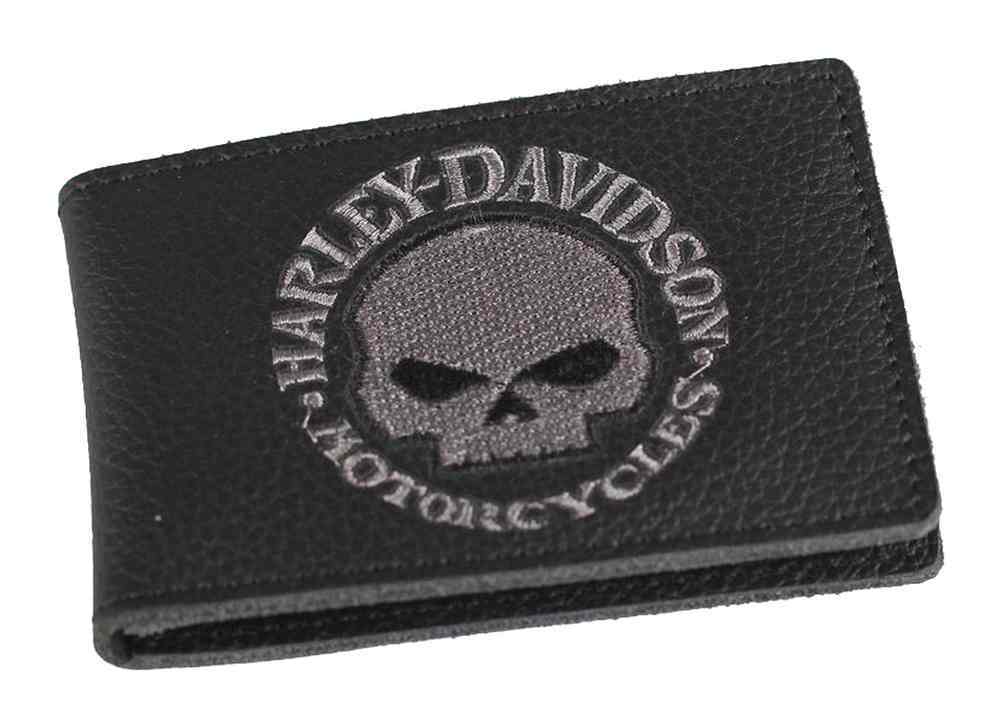 Harley-Davidson® Men's Embroidered Duo-Fold, or Bi-Fold Wallet, XML6136-GRYBLK. No matter how you describe it, Duo-Fold, Bi-Fold, or Billfold, Willie G strikes again with this beautiful black leather wallet embellished with his now famous and timeless logo.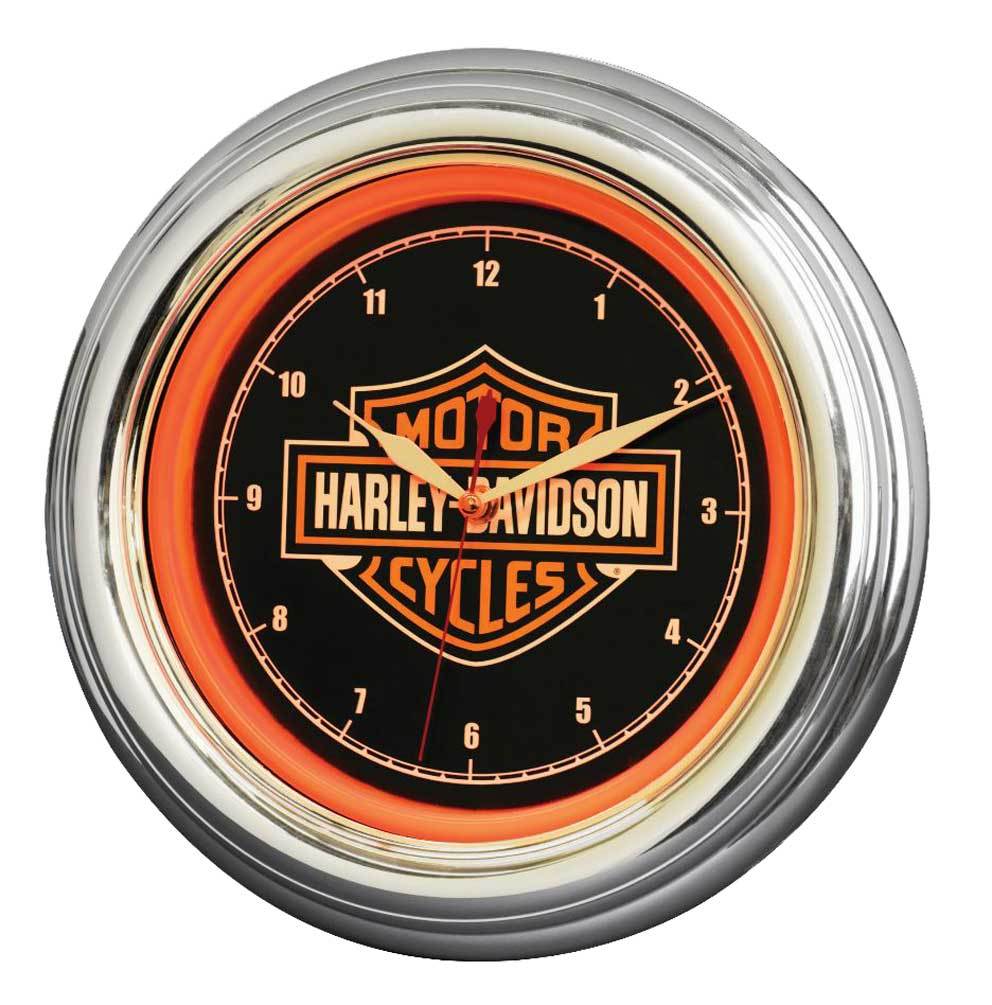 Harley-Davidson® Bar & Shield LED Clock, Long Lasting Bright Orange, HDL-16633. From the ROADHOUSE® Collection. Harley-Davidson® Bar & Shield LED Clock is the new must-have for your recreation room, garage, office, or kitchen.
_______________________
So, there they are - recommendations to make the gift selection process a little easier. Happy Father's Day to all the great Dads out there.