Posted by Jason, who lives in the Black Hills of South Dakota on Jun 11th 2020
Depending on where you live in the USA, Father's Day arrives within hours of the Summer Solstice. So, let's make Father's Day a cosmic event this year! It's coming on Sunday, June 21st.
It's not likely we'll forget dear old Dad this year. Due to the Coronavirus, we've probably seen enough of him during these difficult months of family isolation, not to mention his worry over the civil unrest. It's been a perfect storm for worry and fretting for most family's this year.
Why not brighten up your day, literally, with some new threads for dear old Dad. After all, we see from morning to night nowadays. A new shirt or hat will cheer both him and family members up.
While family activities are probably limited this year, you can also brighten up any special man in your life. In addition to Dad, don't forget those uncles, brothers, cousins, and grandfathers you probably haven't seen in months. Close friends are not to be forgotten, either. As always, Wisconsin Harley-Davidson has some ideas to help you with this event.
By the way, if you haven't signed up to be on Wisconsin Harley-Davidson's mailing list, I recommend it. They don't send out too many, but when they do they are worth reading. You can click HERE to get to their webpage. To sign up, scroll down to the very bottom where you will find an orange banner which says, "CONNECT WITH US" – type in your email address and click "Join."
So, here are several gift ideas from my contacts at Wisconsin Harley-Davidson. The prices are reduced, so that works just in time for Father's Day. Here they are: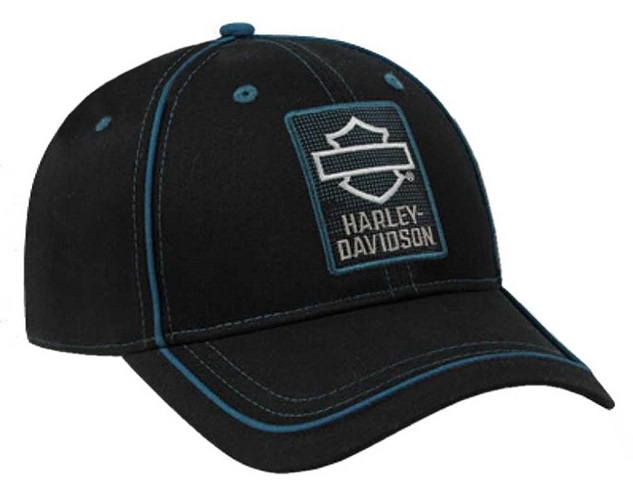 Harley-Davidson® Men's Insignia Embroidered B&S Logo Snapback Baseball Cap, Black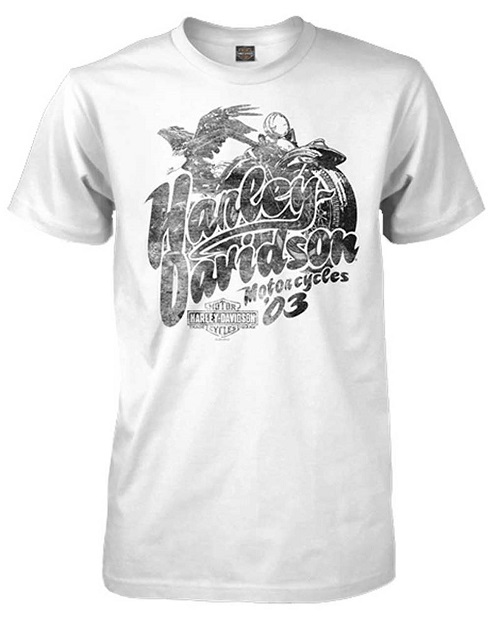 Harley-Davidson® Men's Distressed Excursion Graphic Short Sleeve T-Shirt, White
Harley-Davidson® Men's Custom Bikes Long Sleeve Crew-Neck Cotton Shirt, Indigo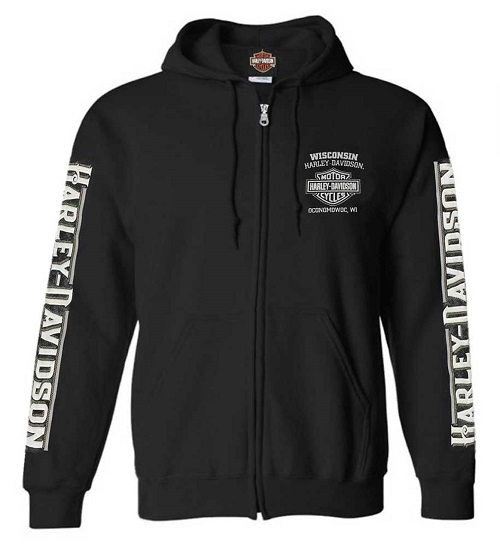 Harley-Davidson® Men's Living Legend Zip-Up Poly-Blend Hoodie, Solid Black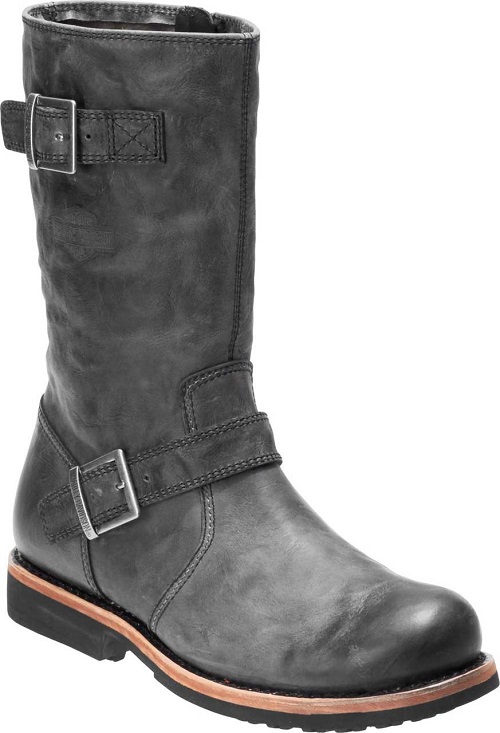 Harley-Davidson® Men's Dellridge 10.75-Inch Grey or Brown Motorcycle Boots D93598
Get Dad through the CoronaVirus by falling back onto a sure thing! Harley-Davidson.