Posted by Jason, who lives in the Black Hills of South Dakota on Oct 9th 2021
It's time to act if the Holiday Season is on your mind. If you are like me, you've seen the news. Container ships stalled off the ports in California, news reports that Christmas goodies will be in short supply. But, it's not only anchored ships causing this problem. It's a number of things.
The trucking industry is short of truck drivers nationwide – in a phrase, the trucking industry is "stressed."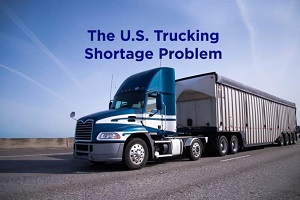 The ports are clogged.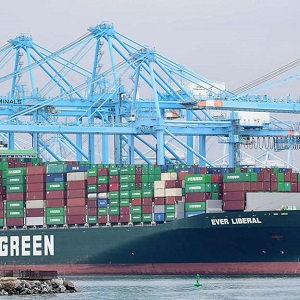 During the pandemic, opportunities to spend were limited with stay-at-home, wear a mask, and don't do anything mandates. Now, people are coming out of those dark days of the Delta variant.
All of this has resulted in something called, "positive demand shock," according to the chief investment strategist at Nuveen. The experts say it isn't a lack of products that is causing the problem, but a lack of transportation infrastructure – how to get products into the stores, including traditional brick and mortar outlets, as well as true and trusted online retailers, like Amazon, Walmart, Target, etc. Want more proof? "Companies like FedEx and United Parcel Service Inc. are struggling with a shift that has seen five to seven years of expected e-commerce growth "packed into a year-and-a-half since the pandemic," Patrick Donnelly, an analyst at Third Bridge, told MarketWatch."
I am now reading that even UPS Inc. and FedEx Corp. are reporting weaker earning for their stock holders. And why? You guessed it. They cite rising labor costs, driver shortages, a shortage of package handlers - too many shipments for their rolling capacity.
On top of all of that, USPS is slowing things down, too.
The bottom line: The supply-chain is in chaos everywhere. And for now, if you want anything resembling a normal Holiday Season when it comes to gifts for loved ones, the time to buy is NOW. Don't wait for Black Friday. October is the new November as far as Holiday shopping is concerned.
Wisconsin Harley-Davidson staff have been working hard to ensure the products you love are available. They started early, seeing the difficulties on the horizon. They are ahead of the game. Make sure you are too!
Happy Holidays, Merry Christmas, and Happy Hanukkah.