Posted by Jason, who lives in the Black Hills of South Dakota on May 31st 2021
Here's to Dad, on his special day in 2021, Father's Day. Yes, the last 18-months has been a trying time, with government bureaucrats and politicians telling us when and where we can go, and telling us what we can wear – we've had enough! Though some of us have lost family and friends to the virus, fortunately, it appears the worst is behind us. It's time to say, "Let's Ride," loud and clear. So, now that we are in an upbeat mood, here are a few ideas for Dad on Father's Day. There something for the bike, something to wear, and something for his man cave or the family den. Ride Safe, and always remind him to wear his helmet.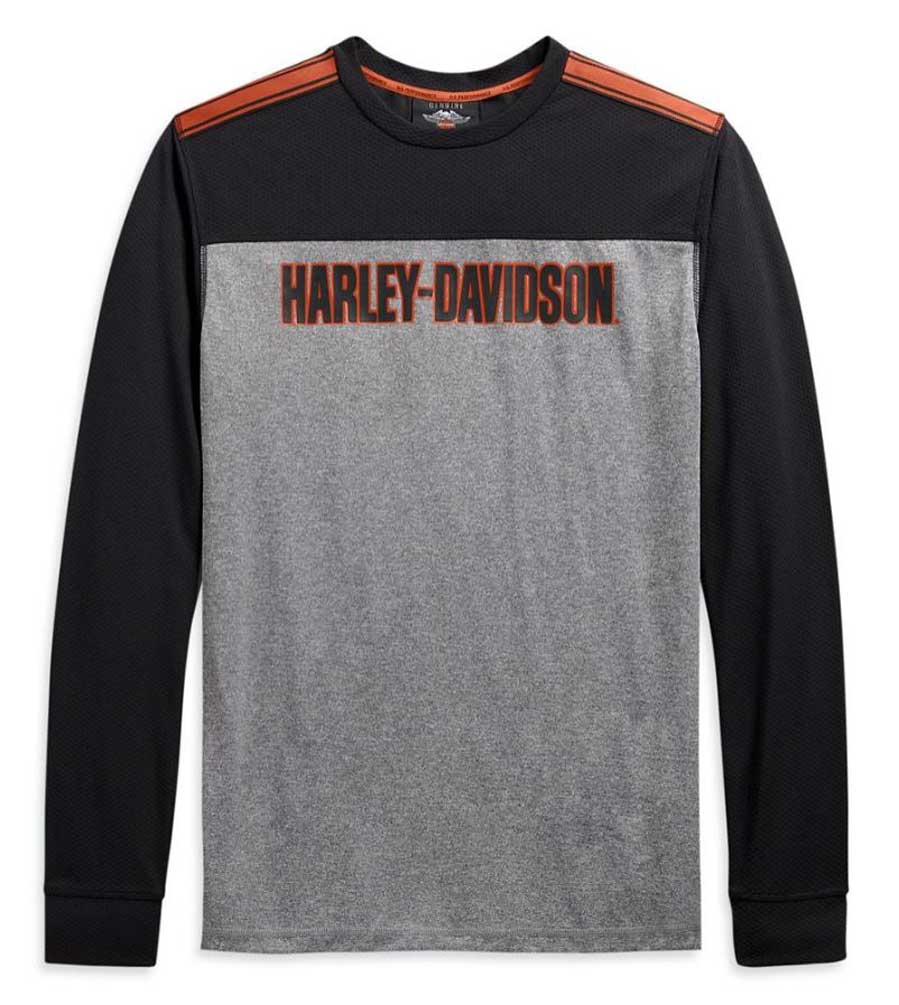 Harley-Davidson® Men's Performance Micro Mesh Colorblock Shirt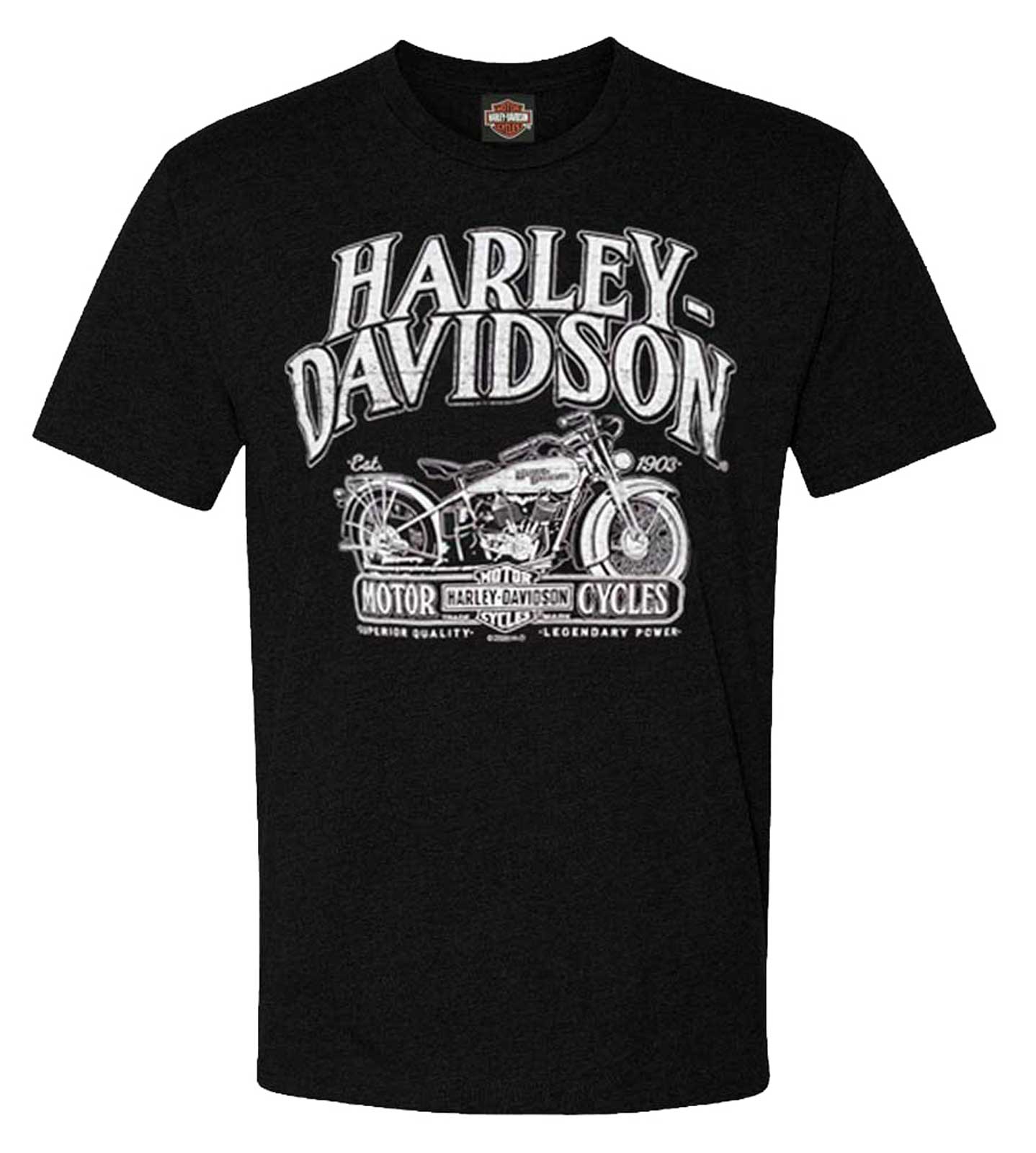 Harley-Davidson® Men's Brand Remix Short Sleeve Poly-Blend T-Shirt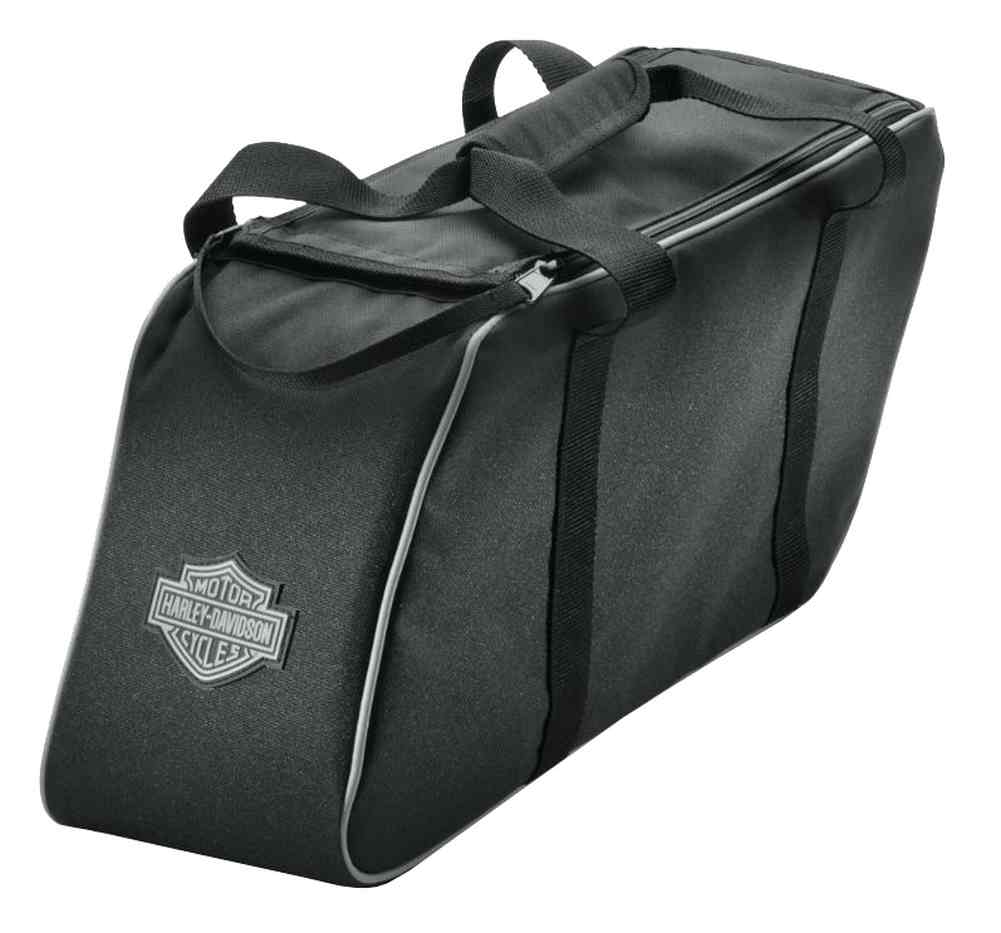 Harley-Davidson® B&S Saddlebag Cooler, Fits Touring Models w/ Hard Bags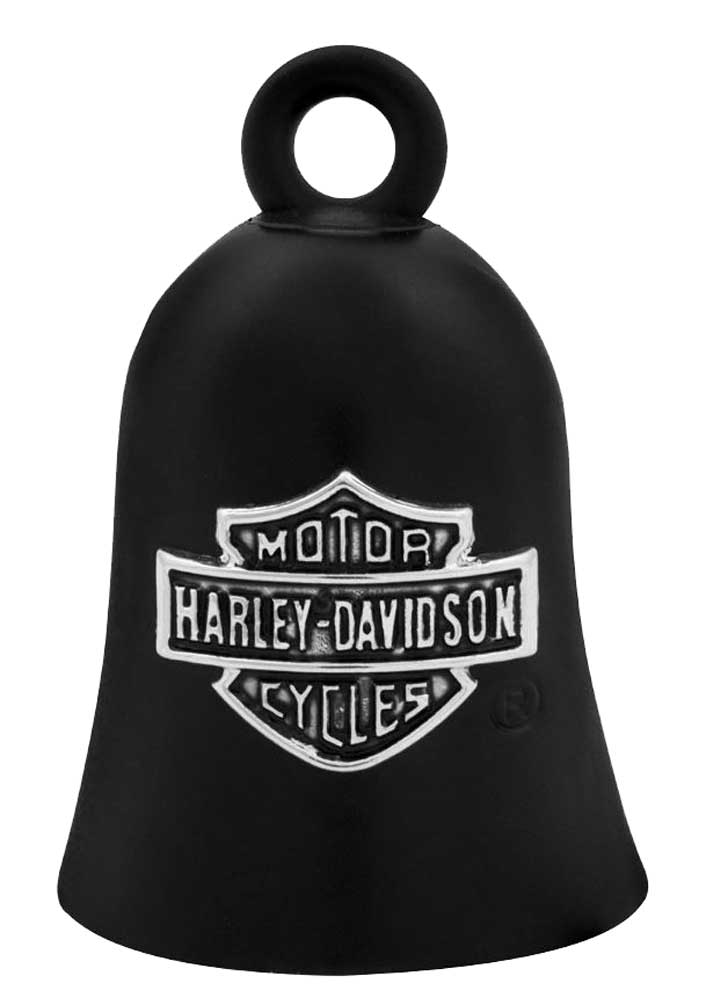 Harley-Davidson® Bar & Shield Logo Motorcycle Ride Bell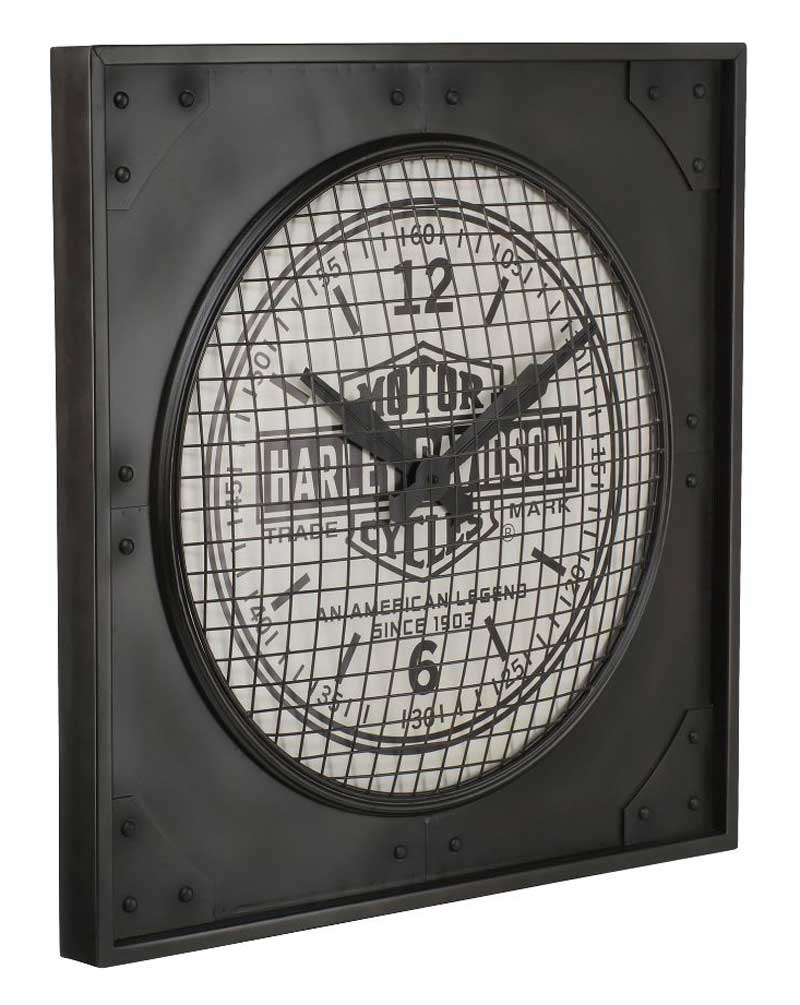 Harley-Davidson® Industrial Bar & Shield Metal Square 24-Inch Clock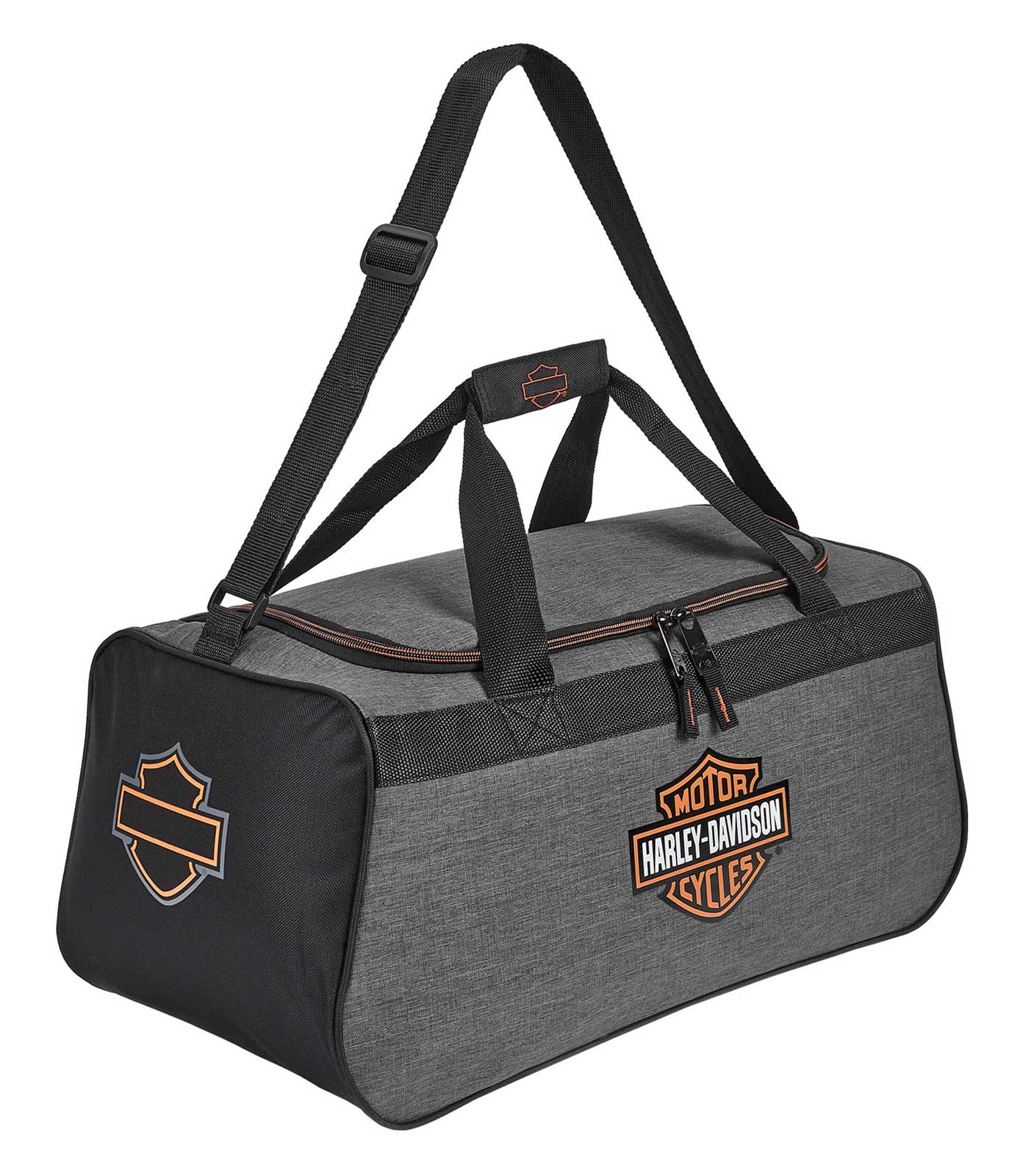 Harley-Davidson® Bar & Shield Logo Duffel Bag
While Mother's Day dates back to the 1860's, it wasn't until 1910 that a day was set aside to celebrate fathers. And even then it was only celebrated in State of Washington. It didn't take long, however, before the concept spread to all of the other states - at the urging of Calvin Coolidge in 1924. We're told that the role of a father in the family cannot be underestimated. So, for all the father's out there, Happy Father's Day from Wisconsin Harley-Davidson.