Posted by Jason, a long time Customer and Safety Advocate on Sep 9th 2016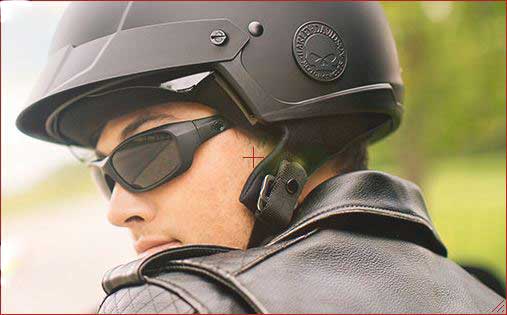 I'm not making judgments about your biking preferences, but I think you really should wear a helmet. There was a time when helmets were rarely worn. But we know better these days. Let's face it, riding a motorcycle is not a walk in the park. It has risks and studies have shown that motorcycle helmets do save lives. It's a fact you've heard a thousand times. But did you know that the CDC says helmet use prevents up to 37% of fatalities from motorcycle operations. And for your passengers, the survival rates get better with a helmet. So, what's your most precious asset? You and your family! Let's protect both with a motorcycle helmet.
What kind should I buy? Basically, there are four styles and they all provide excellent protection.
Ride safe, and wear a helmet!